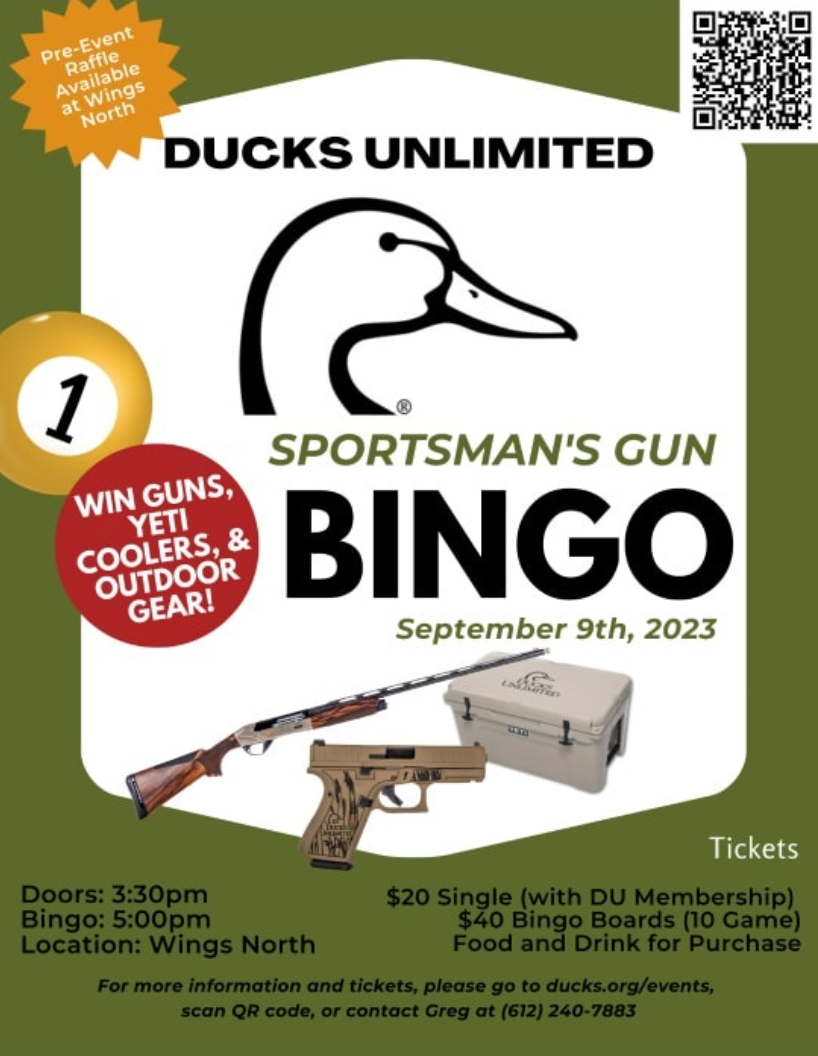 OUTDOOR RECREATION
Hunting Club, Sporting Clays, Trap, Rifle Range, Campground, Bar, and Grill.
BOOK YOUR HUNT TODAY
WHY WINGS NORTH?
SPORTING CLAYS

WINGS NORTH MEMBERS ARE MORE THAN WELCOME TO TAKE ADVANTAGE OF TWO DIFFERENT 10 STATION SPORTING CLAYS COURSE.  THE COURSES ARE DESIGNED WITH A VARIETY OF SHOTS, MAKING IT AN IDEAL VENUE FOR TEACHING, OR SIMPLY IMPROVING YOUR SHOOTING SKILLS.  THE SPORTING CLAYS COURSE IS ALSO A GREAT SITE TO HOST A CORPORATE OUTING OR FUNDRAISER. 
UPLAND BIRD HUNTING

WINGS NORTH HAS 19 DIFFERENT HUNTING AREAS AND CAN SAFELY ACCOMMODATE UP TO 90 HUNTERS IN THE AREA SIMULTANEOUSLY. THE DIVERSE COVER AND RELATIVELY FLAT TOPOGRAPHY OF THE CLUB ALLOW US TO PROVIDE A TREMENDOUS VARIETY AND UNIQUELY DIFFERENT HUNTING EXPERIENCES FOR HUNTERS OF ALL SKILL LEVELS.
CAMPGROUND

Our campground features water, electric, and dump station all right here on our property for close access to everything our club has to offer. Whether it's a full weekend of fun or a seasonal stay, we have you covered.
DOG AND GUIDE SERVICES

ALL MEMBERS AND THEIR GUESTS ARE WELCOME TO BRING AND USE WELL-TRAINED HUNTING DOGS AT WINGS NORTH.  IF YOU DON'T HAVE ONE, WE CAN PAIR YOUR PARTY WITH ONE OF OUR EXPERIENCED HUNTING DOGS AND GUIDES FOR THE CONVENIENCE AND SAFETY OF YOUR PARTY. WHEN MAKING YOUR RESERVATIONS, PLEASE SPECIFY IF YOU WOULD LIKE TO RESERVE A DOG AND GUIDE AND PLEASE GIVE US AT LEAST 72 HOURS NOTICE TO PAIR YOU WITH THE PERFECT GUIDE, IF YOU DON'T HAVE ONE ALREADY!
RIFLE AND PISTOL RANGE

WE HAVE UP TO 200 YARDS OF RANGE WITH 2 STATIONARY SHOOTING STANDS READY TO GO.
BAR AND RESTAURANT

AWARD WINNING FOOD AND CLASSIC ATMOSPHERE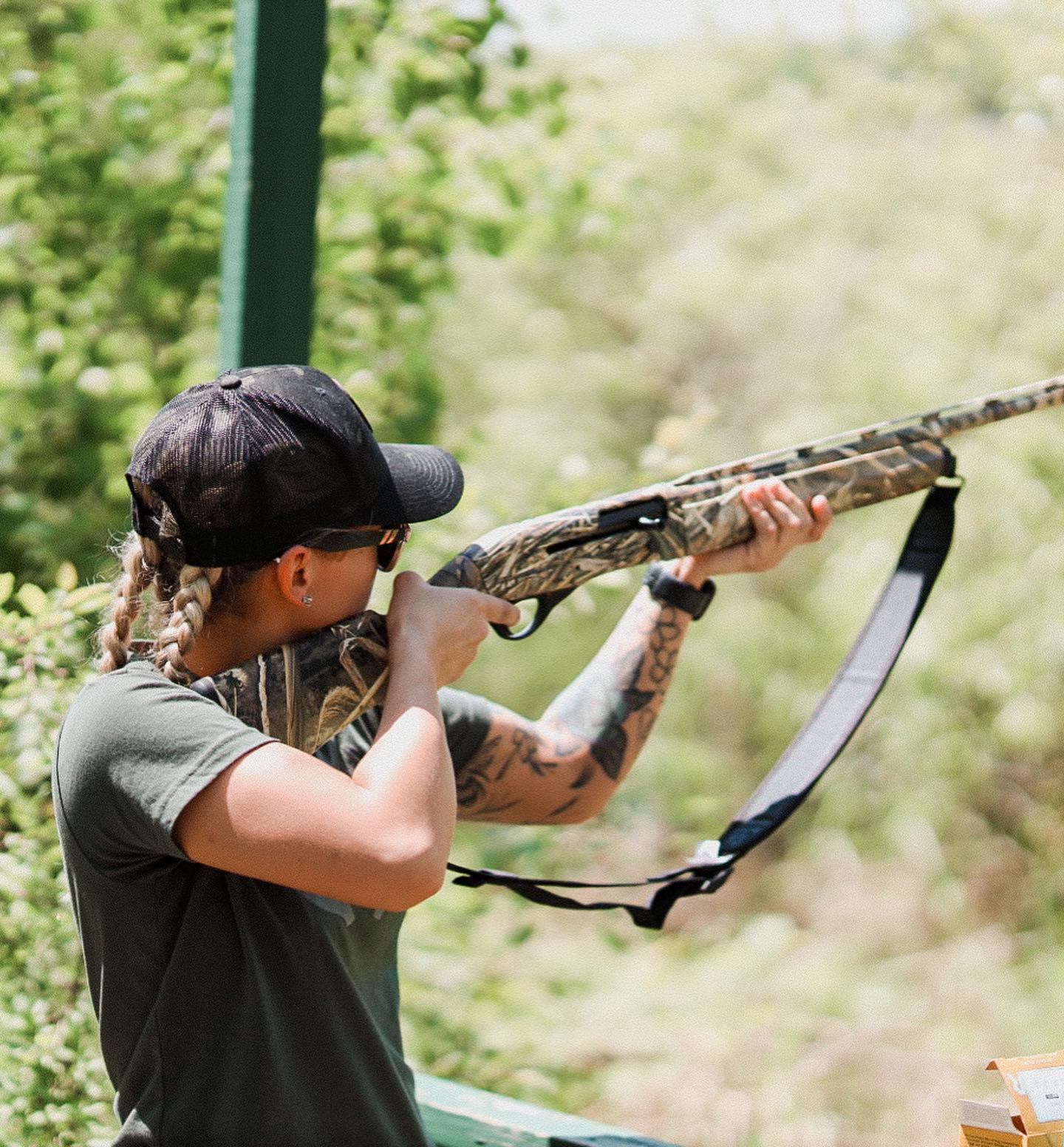 SPORTING CLAYS
Our sporting clays course was designed to create a variety of shots, making it an ideal venue for teaching, improving your shooting skills, or just having some fun!
Come try it!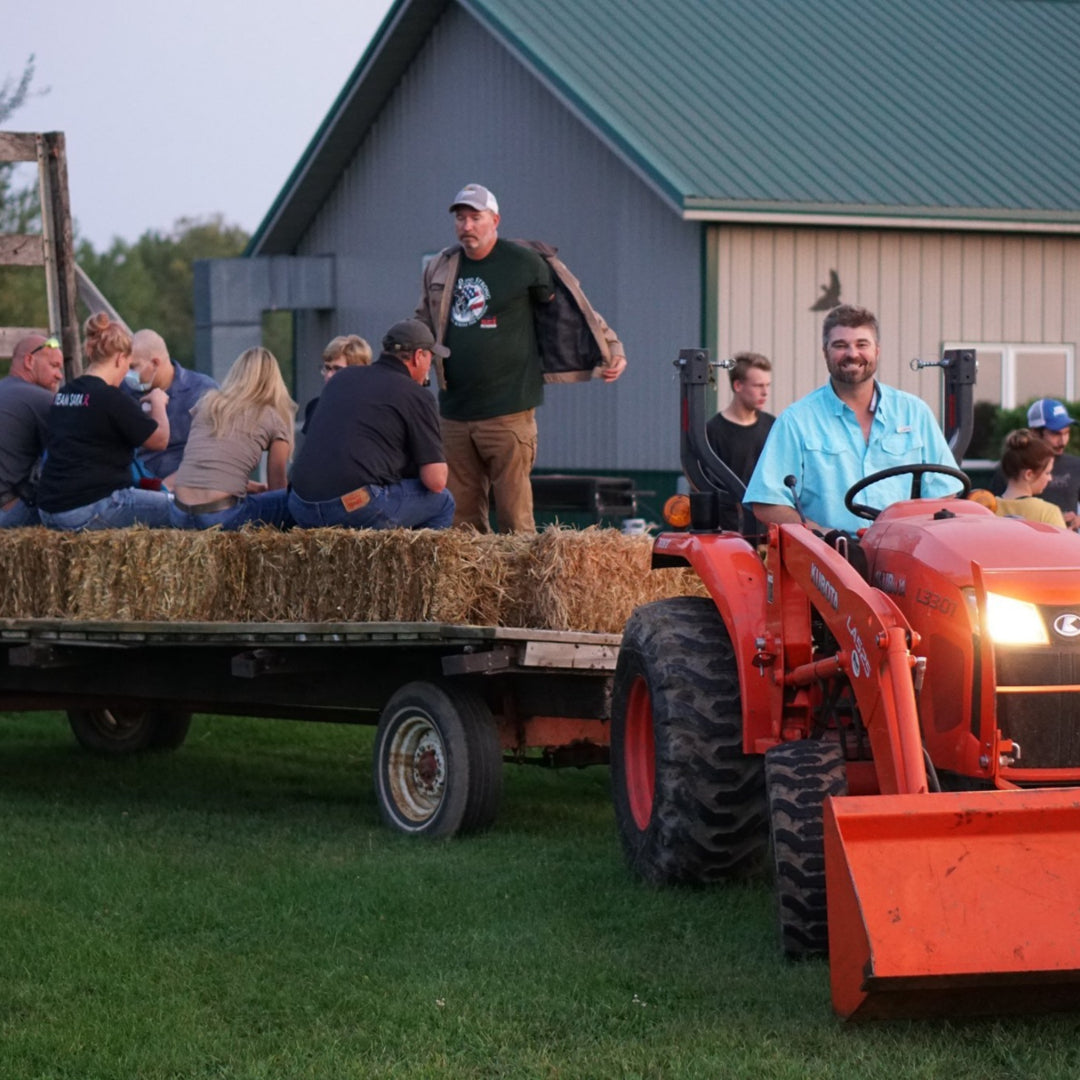 HAYRIDE FRIDAYS
During our fall season, we take guests out on a hayride tour of our whole farm. From our bird aviaries to our hunting fields you get a chance to see it all.
Click here to see a map of our facility
FALL BEAN BAG LEAGUE

Our Fall bag league is open for registration! Grab a partner and join us for our 5th annual bag league. We feature 6 weeks of the best outdoor game, drinks, appetizers, and an outrageously fun banquet at the end of the season.

Click here to sign up

EUROPEAN SHOOTS

Our european shoots the perfect fit for those looking for a unique and challenging pheasant hunting experience. It also provides an alternative for those not able to field hunt. The course is set right in the middle of our sporting clays course. The hunt is comprised of 14-26 shooters positioned at multiple blinds around the course.

Come try it!

BRING YOUR FRIENDS

We host a variety of events. If you are looking for a corporate hunt or just a fun weekend out to run the dog, you've found the right place!

Book your hunt